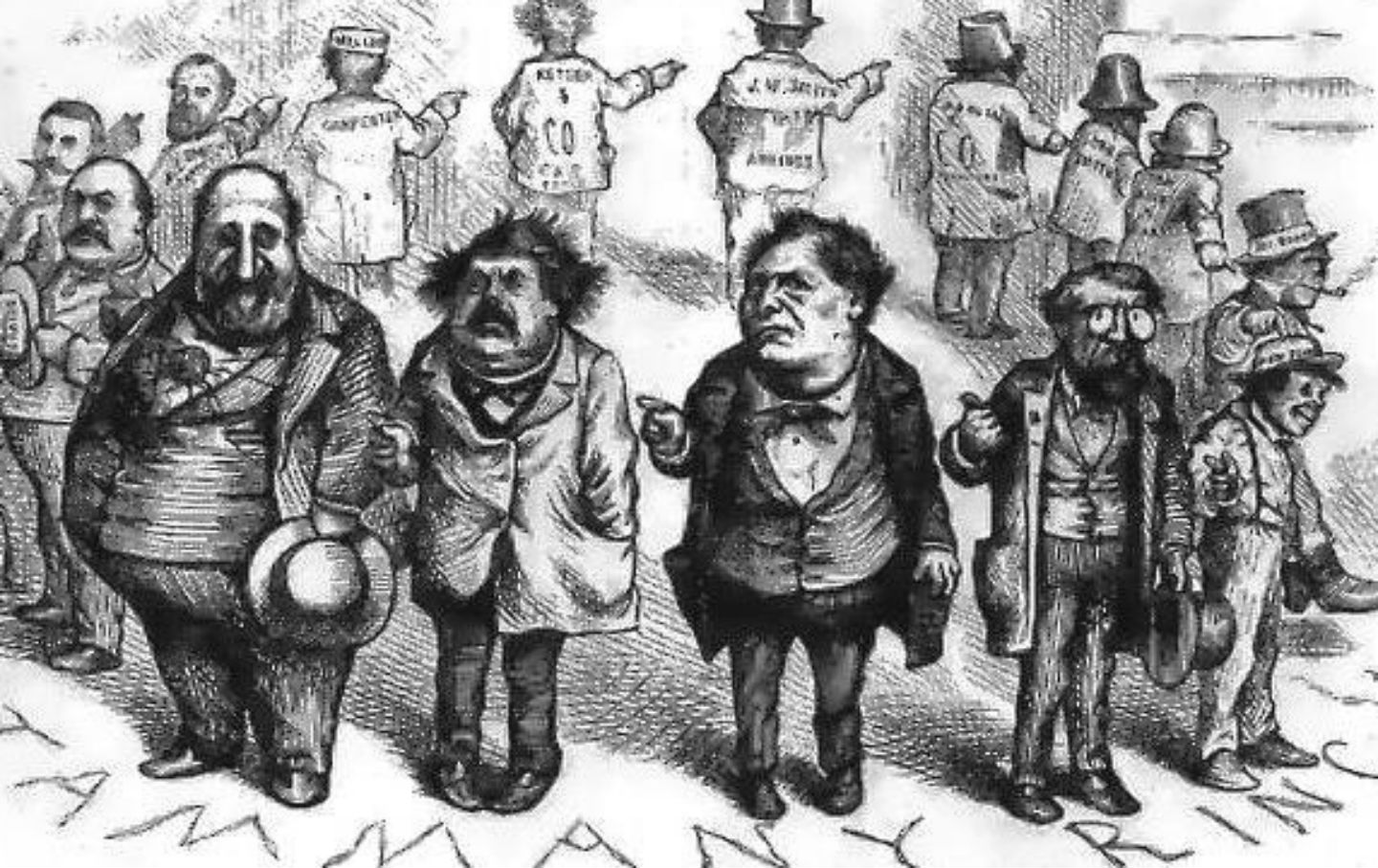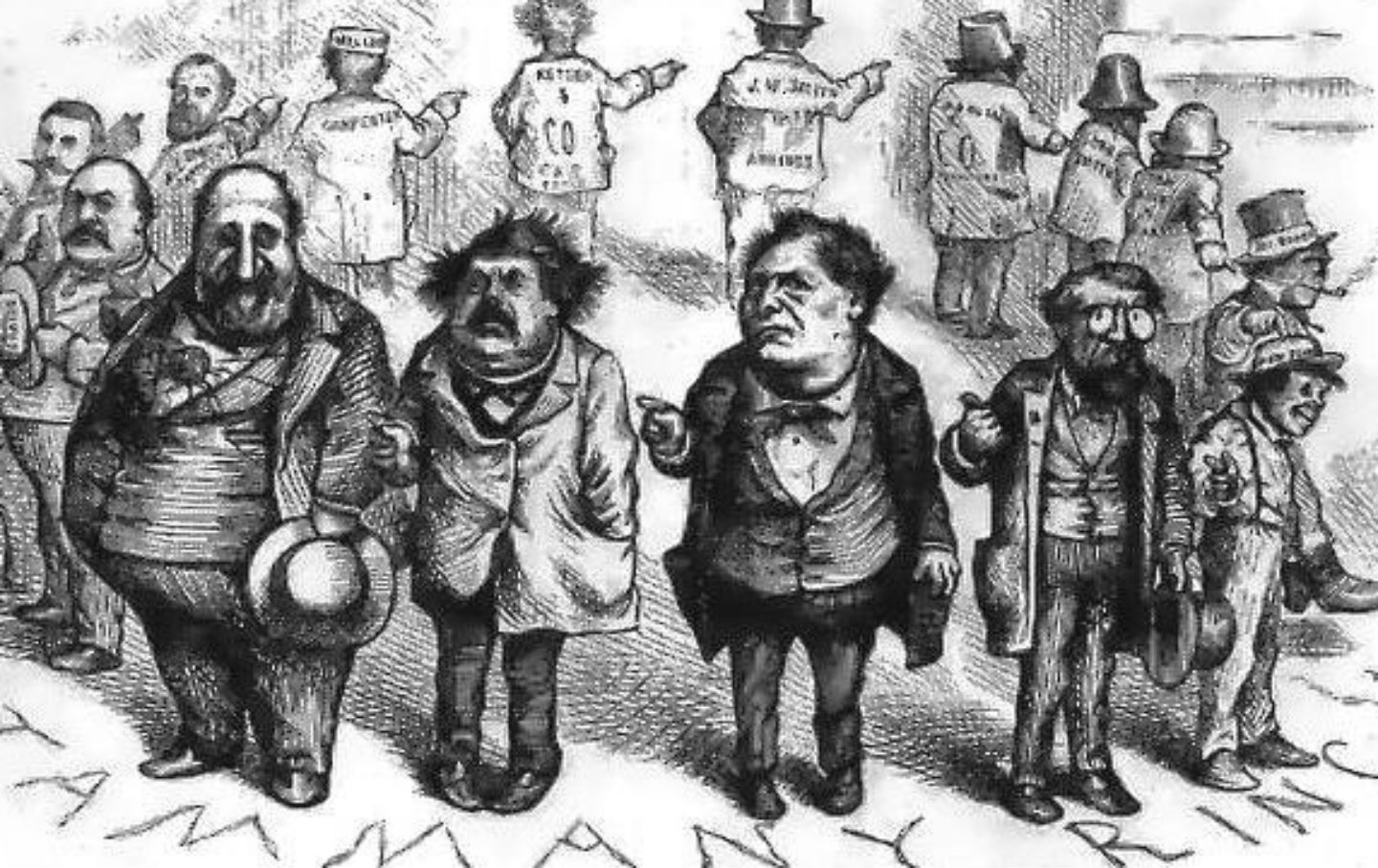 Seventh in a series on university struggles
University leadership often genuflects toward personal and institutional survival tolerating the push and pull of "special interests" and cronyism. Putting anything ahead of academic purpose undermines effectiveness and consequently causes universities to struggle.  University leadership owns responsibility for academic proficiency.
Five manifestations of duplicitous decision making are evident.
First – A key function of university life and academic mission is service to the community. Many colleges attempt to serve institutional survival interests, under the guise of public service, by enrolling loan-bearing but unprepared students, often first-in-family to attend college.   This hustle sounds good, but the ring is hollow.  Regrettably, poor students suffer most.  According to the Pell Institute just over 10% of low income students complete a bachelor's degree.  City University of New York was a textbook case of open admissions gone wild: Quality plummeted in the 1990's. The university struggled as did low income students who didn't finish.
Second – States and universities are guided by leader/rulers who frequently favor family and friends. John J. Dilulio Jr. argues that in tribal and pre-industrial economies, it was families that drove patronage. A shift has occurred in the past century: and favors have been transformed into government give-a-ways. Look no further than Solyndra, theTroubled Asset Relief Program, or too big to fail aka Dodd-Frank. American universities are still generally perceived as bastions of fairness, innovation and insight, but globally U.S. influence in these dimensions is shrinking, driven by laziness, complacency and intellectual flaccidity. As "interference" grows so does slippage in world leadership.  Influence peddling in Law School admissions at the University of Texas impugns reputation.  Students struggle for guidance while institutions trade academic capital, inquisitiveness and mental rigor for trinkets and hoped for favors.
Third – Previously unassailable benefits to students are sullied by impropriety or nearly criminal tolerance of unprincipled manipulation.   Federal work study, implemented to help poor families offset college costs through sweat equity, has evolved into another patronage shell game.  The most prestigious, expensive, and sumptuously endowed private universities receive the highest allocations of federal work study dollars.  The Washington Monthly reports that at Columbia University "only 43 percent of students who receive work study meet the federal definition of financial need…" Pell Grants, unfortunately, have similar inconsistency of purpose according to the Hechinger Report.  Good intentions gone awry.  Typically, universities with the fewest number of poor students receive more than half of the work-study funding. Eight of the top ten benefiting universities are elite private schools, a struggle of good intentions and lousy results.
Fourth – Apparent cronyism at Oakland University in Detroit provides a stunningly clear example. It is reported that OU recently created a $325,000 executive position with little public discussion. The post was given to 52-year-old Scott Kunselman, who just two months prior to his hiring had resigned from the OU board and the senior vice presidency at Fiat-Chrysler.  I have seen a retired professor appointed to a university board, who soon thereafter resigned to become chancellor. Call it whatever you like, but its tone deafness approaches stupidity. Typically, these decisions represent and enhance skepticism of university faculty, students, families and the tax-paying public regarding academic purpose, and universities struggle. Such decision-making is foreign to transparent governance structures.  Struggles for a breath of fresh air are polluted by patronage.
Fifth – Intercollegiate athletic programs are flawed by levels of impropriety, frequently criminal acts, completely intolerable if not for a student's ability to hit a dime with a football at 30 yards or run 40 yards in 4.5 seconds. Florida State quarterback Jameis Winston is one example. When intercollegiate athletics' programs were child's play the cover-ups were less frequent, or only occasionally reported. Adolescent and early adult impropriety — read stupidity — has always existed but is given potency as the dollars invested balloons. The Oregon Ducks revenues topped $200 million last year, leading the nation. This resource-saturated environment becomes too big to fail. Many colleges and universities struggle to balance academic mission on one side of the seesaw and intercollegiate athletics on the other.  The most frequent victims are mid-major universities funding dream-chasing. And they struggle mightily.
There is a single ameliorating influence: strong academic leadership.
Photo Credit:  www.thenation.com