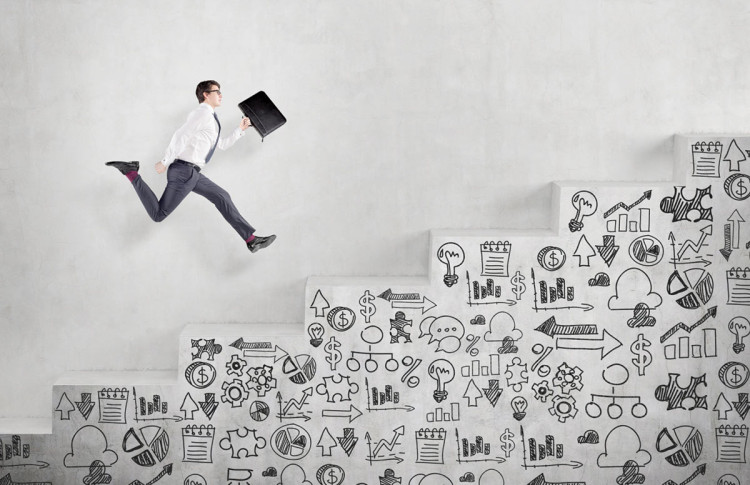 Some colleges and universities show indifference to employment prospects for their graduates, almost callousness, as hoards of students receive degrees, accompanied by too many promissory notes and too few job prospects.  Students almost unanimously choose to pursue a particular career to be able to land a better job and lead a more satisfying life. The obfuscating potential to students can become a crime.  Keep reading.
Some colleges are particularly attentive to placement rates and career services for students. Southwestern University in Georgetown, Texas helps students assess their interests from the day they walk through the campus gate as freshmen. However, academic excellence is paramount with pronounced strength in the liberal arts.  Such focus generates a stronger passion; a job coupled with academic work nudges students to be more effective learners.
The University of Southern Mississippi, Texas A&M University, and Southern Illinois University have cooperative education and externship programs that allow students a taste of career possibilities while still in school. Select online institutions, often and appropriately portrayed with detachment towards student need, are actually creating nationwide networking opportunities for students providing diverse job opportunity.  Everest University Online appears to be one such institution.  Dartmouth, a deeply traditional campus, maintains an alumni network that provides search and career guidance throughout the student's course of study.
The range of approaches to employment varies greatly, but institutions providing helpful information regarding futures – jobs — are held in high regard by students. Everyone appreciates attention to their aspirations and dreams.  The lesson is that assisting students with employment opportunities is good service, academically appropriate, and good business.  Additionally, in 40 years of teaching I have found that faculty members who exhibit interest in a student's long-term success are perceived by all, peers and students, as the best teachers. The appreciation towards faculty who care is infectious.
Return on the educational investment amplifies the importance of productive employment for graduates. A NerdWallet study shows that only 50% of the graduates find jobs immediately. And a job produces satisfaction.  Graduates are legitimately pleased with the practical rewards of higher starting salaries, wider geographic opportunities, and the fulfillment of a wise investment. This is not to underestimate or diminish the value of a rigorous liberal arts degree in providing critical thinking skills, reasoning, and ability in "reading, writing, and arithmetic."   These skills, when truly present, have great workplace value.
Motivated, thoughtful, and careful students are able to receive excellent educational opportunity at many institutions that are not household names.  A Brookings Metropolitan Policy Program analysis reveals the top 14 return-on-investment institutions includes not one member of the Ivy League. The list does include St. Mary's University, Marietta College, the SUNY Maritime College, and Clarkson University, all good institutions but rarely widely known or appreciated.
The National Center for Education Statistics recently published an analysis of job placement  rates for college graduates. Not surprisingly employment potential generally increased with the level and type of degree that graduates obtain. A myth that must be put aside is that all college degrees have equal value.  Troubling in the study —  the number of graduates between the ages of 20 and 24 years old that were unemployed in 2014 is nearly 10%. For those bachelors degree holders 25 to 64-years-old unemployment was 5%.
College, like it or not, is big business. Many institutions compete for fewer well prepared students than at any time in the history of U.S. higher education. The for-profit Heald College was fined $29.7 million for misleading students in duplicitous marketing ploys that promised jobs when there were none. Heald College enticed students into buying a mightily mortgaged mirage.  It is blatant and criminal. (See above)  The bait was a legitimate expectation — a job.
Students want jobs at graduation:  And institutions that honestly and transparently assist students in finding them and provide understandable, data based, cost-benefit propositions of various degree programs will rightfully inherit the interests of motivated students.
The Better Business Bureau was correct in 1954 in adopting the catch phrase, "If it sounds too good to be true, it probably is," to warn consumers about scams.
It now applies to some universities that make playthings of justifiable student aspirations. The walk and the talk should be inseparable, and there is one unequivocally important destination:  A job.
Photo Credit:  nextadventure.org