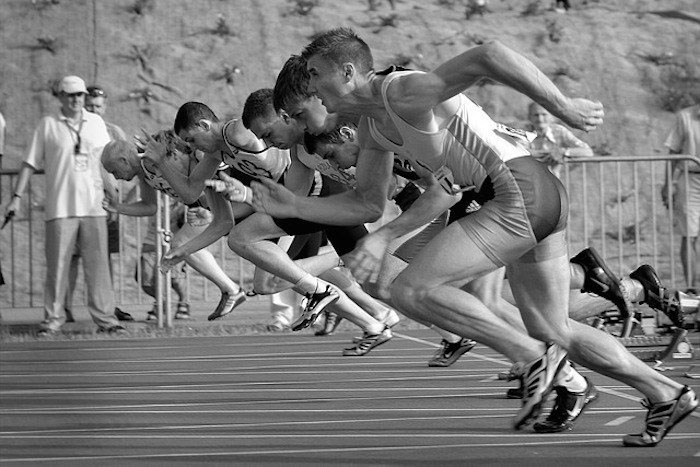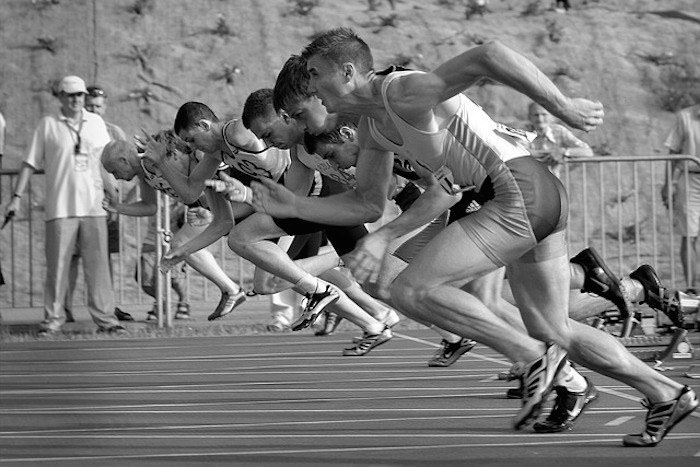 Fifth in a series on why U.S. Universities are great
U.S. universities exist in a highly competitive three-party environment:  Public, private not-for-profit and private for-profit universities all share the market. The for-profit sector is not new to the landscape of American higher education, preceding the establishment of the land-grant universities in the mid 19th century.
Competition is stiff. Nearly 350 institutions are still accepting applications for the fall semester. The National Association For College Admission Counseling recognizes that some schools accept students three months before the start of the semester. And the numbers are on the rise each year, with many accepting students even after school starts. This hunger demonstrates just how competitive the environment is, and how necessary tuition and fee dollars are to institutional sustenance.
This dependence on tuition and fees as the sole source of revenue is the highest in for-profit universities; typically, they have little or no scholarship, research, or fundraising support. State institutions are less reliant on tuition and fees, but as state support evaporates, the student levies are becoming critically important. State flagships are beginning to look more and more like private research institutions, where a combination of tuition support and philanthropy coupled with research activity has been the standard formula.
While these differences in funding sources and mission tend to define different fields of competition, in every stall in the educational marketplace competition for students is increasing. Global observers, such as University World News, suggest intense competition for students is driving the cost of schooling up and diversity in opportunity down. Many believe competition is fueled by an unrestrained "reputation race" to attract the best students and simultaneously allow higher tuition and fees to be charged.
Bill Destler, president of Rochester Institute of Technology, believes increasing tuition and fees support efforts to create attractiveness, a.k.a. reputation, thereby diverting scarce funds from the primary mission of student learning. And, he does not like it.
Universities fiercely compete for international students. It is a $30 billion per year "business." While true for students from every nation, Chinese students find the wherewithal to pay increasing tuition unsuspectingly subsidizing shrinking state allotments. Moreover, out-of-state students are beginning to tire of subsidizing in-state students, according to The Hechinger Report.
In California, out-of-state enrollees pay 2.5 times higher rates (about the norm nationally). It is fair competition for the time being, to be sure, but it is a fragile framework to support increasing costs. It may bite the California juggernaut, with an honestly earned reputation, in the neck. In addition, other nations are learning how to compete in a marketplace previously owned by America. Australia's growing share of internationals is outpacing the U.S. The continent's geographic proximity to the burgeoning market of the Asian students makes this a trend that may define the future.
National Student Clearinghouse Research Center confirms all of this noting that U.S. enrollments are starting to slide. The relentlessness of the market place is screaming for innovation in U.S. higher education. Innovation set apart U.S. higher education for 150 years. A responsive educational marketplace made it happen. The establishment of the Land Grant universities by President Lincoln at the height of the Civil War was a high water mark for response to need and demand.
Listlessness will undermine the great American enterprise.
A heart for service grows demand.
The marketplace hones mission and quality. Lax standards to increase enrollment is not competition. Not attending to test scores, class rank, and grades by substituting a holistic analysis is not a serious substitute for competition in a vibrant marketplace. Institutional survival at all costs, if driven by fierce competition for fewer students with hollow promises rather than substantive offerings leads nowhere but ruination.
All of this points to the appearance of success of online study, and a future shaped by the evolving competitive marketplace. Hybrid programs that more effectively serve the needs of institution and individual alike will emerge from this framework of forces that are at work to "tailor" teaching and learning to the needs of individual students.
Oracle identifies 12 Building Blocks for Modern Campuses in the higher education marketplace — including personalized student experiences, recruiting excellence, seamless student opportunity, and student success to cite a few examples. All valuable perspectives that will eventually produce results, but care and wisdom along the way are required. The student must prevail over institutional naval gazing and self-service.
When institutions respond they will not just survive, but flourish.
Yankee ingenuity will rule the day; it eventually follows and simultaneously creates a thoughtful marketplace.
Photo Credit:  footage.framepool.com