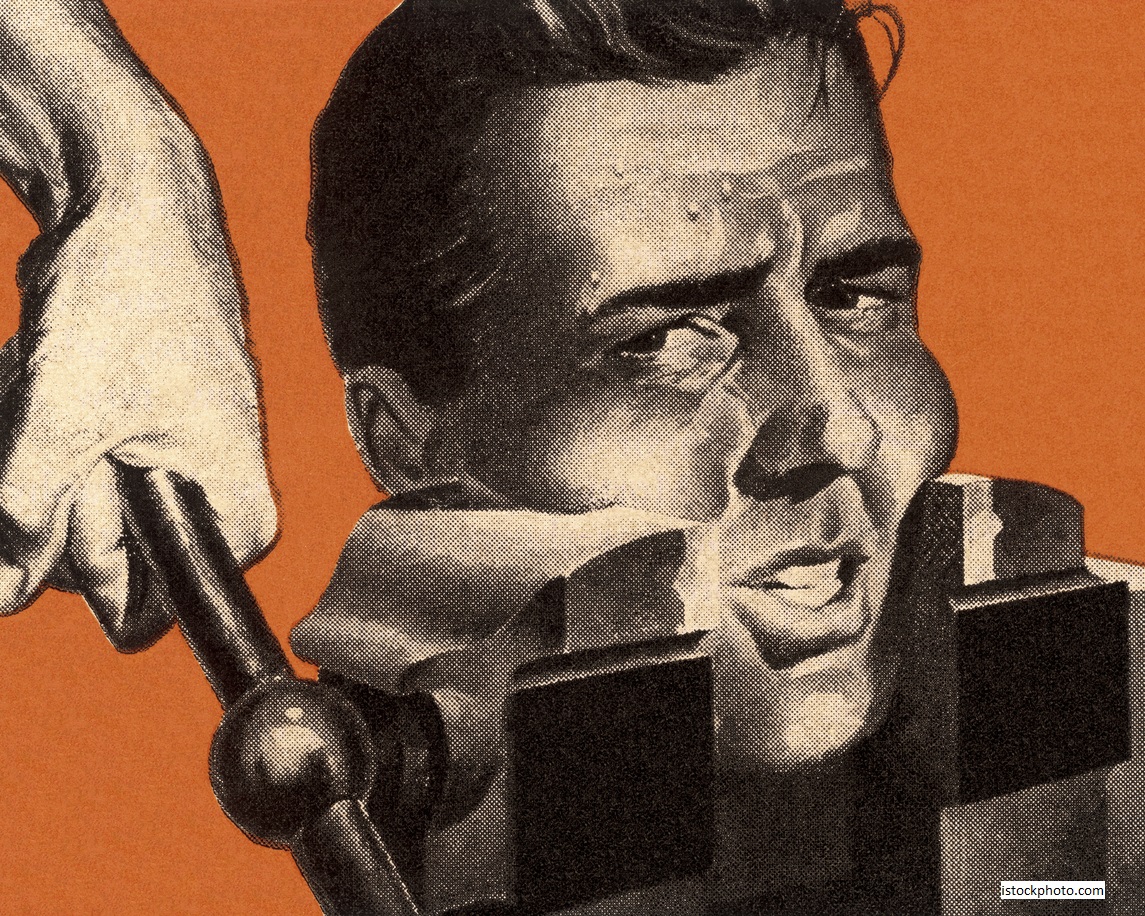 Universities are under pressure to change—to reconfigure—in response to a changing culture, student body and work environment and to meet an increasingly diverse set of expectations for and from graduates. Innovation is required.
Simultaneously, universities strain to stay the same. Leadership, faculty, elected officials, alumni and others who experienced university life one or two generations ago fondly remember graduation day and many of the experiences leading up to graduation.
The jaws of this vice, simultaneously pressing to change and remain constant, can squeeze out innovative ideas or create resistance to them. Only two decades ago, university leaders believed it impossible to significantly reduce costs and increase access without undermining quality and satisfaction. They were wrong.
While current practices at places like Southern New Hampshire University (SNHU), which has grown from 3,000 students just a few short years ago to 90,000 students, are looked at suspiciously by many on and off traditional campuses. The facts are clear. Students at SNHU wanted something different, and they got it. And SNHU serves two very different types of students: the 3,000 on-campus students whose numbers have remained relatively constant over these few decades and the 90,000 online students who did not exist when the transformation started. Georgia Tech offers an online master's degree in computer science, a mainstay at Georgia Tech, for about the cost of attending community college. It is excellent.
One approach may only work for one type of student. Effective innovation in Manchester, New Hampshire, may not work in Atlanta, Houston or Canyon, Texas. Ideas must be tied to mission, culture, geography and students. Responding to specific needs and aspirations of the people and place served is not limiting, but enlivening and freeing. Such innovation requires attentive responsive leadership.
Student populations and their distinctive characteristics impact a university's mission and service. In 1944, Syracuse University participated in early utilization of the G.I. Bill and has continued its commitment to educating veterans. That commitment gives life to new initiatives such as the National Veterans Resource Center, focused on innovative academic and research programs for veterans.
Some universities have remained true to their early missions in problem solving. Texas A&M University is one such example, but others, such as Purdue and Arizona State University, have also remained true to their land-grant mission and, in fact, mobilized it afresh to meet 21st-century demands.
West Texas A&M University (WTAMU) is committed to its region and legacy as a teachers' college by being a leading producer of primary and secondary educators in the state of Texas and dramatically serving the needs of the Texas Panhandle where seven in ten teachers and administrators have studied at WT.
Likewise, even though the mission of WT is different than the traditional land-grant universities, the pragmatism of the Panhandle drives a commitment to be able to "do" things. Former U.S. Senator Paul Simon, while working at Southern Illinois University, was asked what kind of a "think tank" was the Public Policy Institute. He clarifyingly quipped a focusing feature: "We are not a 'think' tank, but a 'do' tank."
Tenacity to purpose, people and place generates innovation from problems. There are long lists of institutions that provide the truth of this maxim. Additionally, traditional ideas viewed correctly can drive innovation. Self-directed or self-paced instruction is powerfully important in distance learning just as it was for "back-of-the-matchbook" correspondence study; however, it currently travels at light speed, not postal service speed. Attention to educational costs and benefits also creates innovation, but tradition, legacy, antiquated and cumbersome governance and layers of well-intended oversight create a bureaucratic morass impeding new ideas.
Universities need to change to meet the ever-changing nature of American aspiration. College is increasingly perceived as a private good rather than a public good. States are tightening their belts. Alaska has recently cut its funding for higher education in half. This action invokes legitimate handwringing and/or innovation. State spending for universities declined 16% since the Great Recession, but student census has grown by 8%. The valuable processes of discussion and debate often smooth the crispness of innovation. The art of compromise subdues the power of new ideas. What starts out as a potent concept ends up as incrementalism. And lastly, tradition can be an impediment. What is valuable and creates a sense of purpose should be riveted to mission, but protecting the status quo stymies insightful thought.
Universities that responsibly innovate will persevere, and those that don't will perish.  WT will be in the former category.
Walter V. Wendler is President of West Texas A&M University. His weekly columns are available at http://walterwendler.com/.