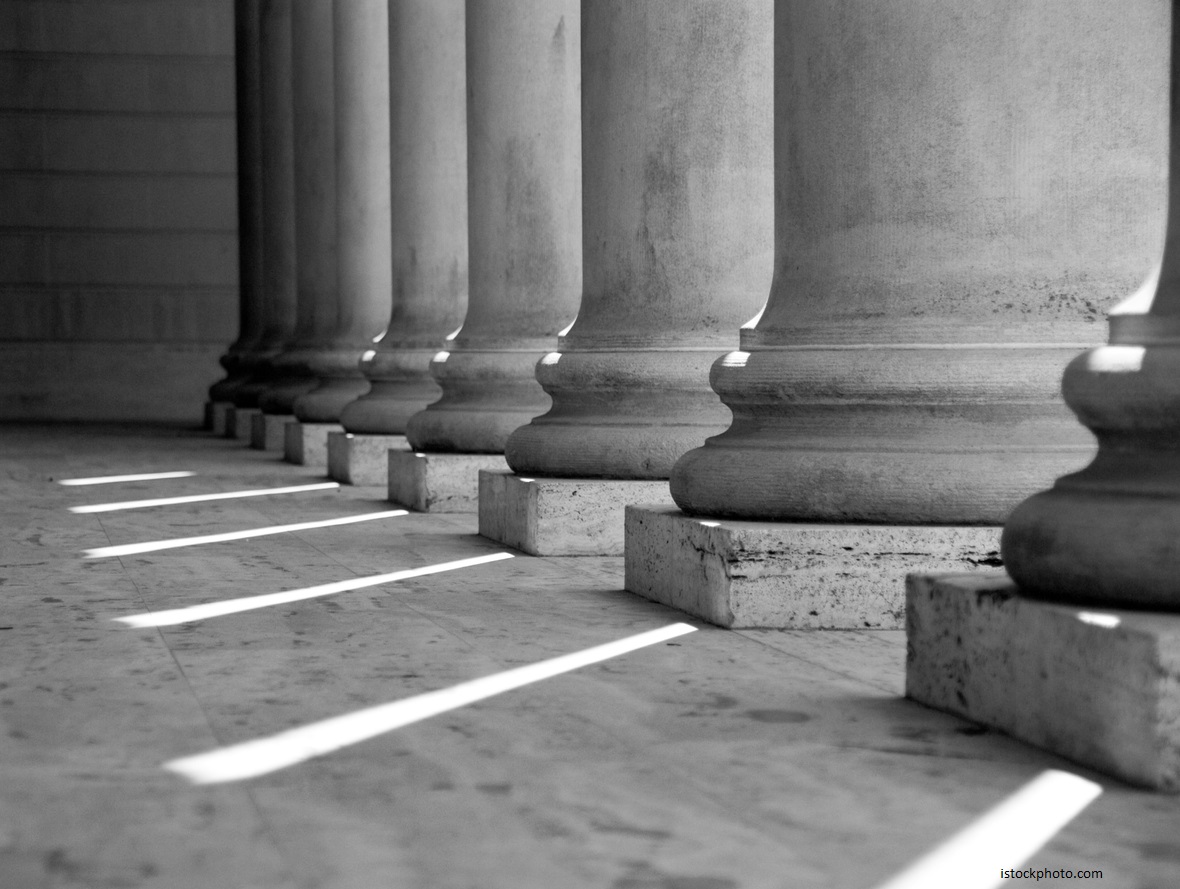 Regional Universities are the core of educational opportunity for many students who choose lower-cost, locally-focused study opportunities. These same universities provide regional economies with a shot in the arm. They not only promote new businesses serving campus students, faculty and the staff, but they also provide economic development through ideas and intellectual property.
As the number of college-ready high school graduates continues to decline, competition for these graduates increases: They are aggressively recruited by flagships, land grants and elite private institutions. The primary challenge for regional universities is flexibility and a fresh purpose that recognizes distinctiveness as a powerful attraction. Well-known, prestigious institutions, both public and private, become more similar in purpose as aspirations for reputation converge. These elites own endowments in the range of hundreds of millions to tens of billions of dollars, allowing financial support through scholarships to assist worthy students. This creates higher-cost, higher-aid environments where regional institutions struggle to compete: Scholarship heavy weights vs. middle weights. Students otherwise attracted to regional schools are enticed by the intoxicating prestige of attending an internationally-known university with promising financial support.
However, the public is losing confidence in higher education. A recent Gallup poll reveals a confidence drop of 9 percent among U.S. adults. Attributing this cooling confidence is difficult. Some believe universities have moved away from providing work-ready graduates. Others cite a carnival of charlatans at for-profit institutions that have sold their soul to the devil for enrollment growth. To be fair, some publics are also soul-selling. Reasons abound.
With a diminishing number of college-ready high school graduates, particularly in Texas, the challenges are exacerbated. Cost, financial aid, reputation, geographic setting and campus appearance are the top five indicators of how aspiring students value universities. Increasingly, the availability of the evening, weekend and online courses are occupying first place for "contemporary" students — often referred to dismissively as "nontraditional" students. Truth be told, eighteen-year-old high school graduates, are quickly becoming the minority. High-prestige institutions will increasingly attract a greater share of recent high school graduates, but thoughtful regionals will address the needs and aspirations of contemporary students without apology. Adding to financial consternation is the reduced purchasing power of Pell Grants to the lowest level in history last year – covering only forty percent of the cost of college for many low- and moderate-income students. It's not a crisis yet, but it's a canary in the coal mine to be sure.
In addition, tuition discount rates for undergraduates have gone from an average of 35 percent to nearly 45 percent, a 33 percent increase in an effort to reduce sticker prices granted across all institutions. Financial labyrinths create difficulty in paying bills resulting in campus closures as leadership kicks the can down the road.
Attentive and alert regionals, like West Texas A&M University, will increase effectiveness in a number of ways.
One – Place strident focus on traditional residential AND nontraditional or contemporary cohorts — very different students. Local residential students, through familiarity and lower costs, will be attracted to high-quality instruction and programs responsive to regional needs. Some cost-conscious students will commute from home. But residential/campus life will be powerfully important to thousands of students from many locales and their families. Alternatively, distance learners, working parents, veterans, single parents and refugees from layoff-induced changes in employment (read "contemporary students") must be treated with the same deference and respect shown to recent valedictorians. This is the new world order for regional universities providing pragmatic and purposeful ways to serve two increasingly different types of college students.
Two – Public perception of university effectiveness is waning. Effective regional universities will communicate more intensely through local organizations, such as fraternal, service organizations, clubs, professional associations, houses of worship and other pride-producing groups. Consistent outreach to high schools is essential. Elected school boards and high school administrators and teachers must sense a commitment to serving students locally with pride. Loyalty, both to people and quality, creates power through service to a region's offspring, a.k.a. the future.
Three – Regional campuses typically target teaching as top priority. Many regional universities evolved from teachers colleges into universities. However, focusing solely on teaching may limit research and economic development prospects. Scholarship and research — by faculty and students — addressing regional needs creates local vitality and distinctiveness. Such a perspective is not limiting but enlivening. The solution to regional problems may have value in similar areas around the state, nation and world.
WT 125: From the Panhandle to the World positions West Texas A&M University to be just the kind of institution that is conscientious of serving the needs of the region. As a regional university, we are proud of our responsibility to the Texas Panhandle.
Walter V. Wendler is President of West Texas A&M University. His weekly columns are available at http://walterwendler.com/.