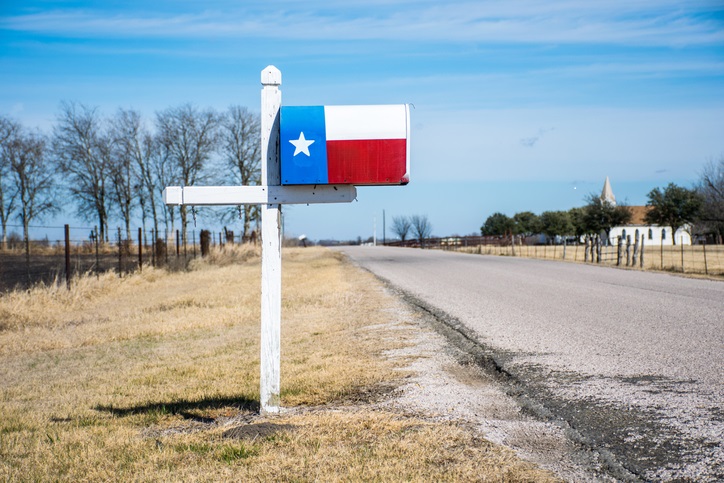 There are more than 4,000 postsecondary institutions of higher education in the United States. Of those, more than 400 are regional universities. Regional universities, West Texas A&M University for example, contribute to local economies, cultural and civic life in the communities they serve. Distinctive from national research universities, they typically offer fewer doctoral degrees and enroll more local students. Many serve a large number of first-generation students. When a university touches one student who is the first-in- family to attend college, impacts ripple out and transform the trajectory of a complete family and in turn, home communities, and eventually, regional economies. Alone, this characteristic provides significant value. Additionally, regional and comprehensive universities derive some aspects of their mission in response to native needs.
Representing one tenth of all institutions of higher education, regional campuses educate four in 10 students according to the Washington Post. Flagship universities – the ones we watch on TV – educate less than one in five students.
A campus located in the heart of a beef production region should offer programs responsive to industry needs, rural health, small communities and schools, enterprise related to place, and supportive technology and infrastructure. Being an educated human being: speaking and writing effectively, understanding simple arithmetic expressions, and possessing critical thinking and analytic skills, are all essential. Not a shred of reliable evidence demonstrates outcomes of this last goal that are different at a world research university, or regional comprehensive university.
Birthed as teacher's colleges, such institutions continue to educate a significant number of educators who serve locally. For example, in the top 26 counties of Texas more than 70 percent of the primary and secondary educators, and leaders, have at least one degree from West Texas A&M University. An extrapolation of "normal" or teachers colleges, education, business, and health related disciplines represent the most popular areas of graduate study at regional universities according to Alisa Hicklin-Frya of the University of Oklahoma. Responsive service to a region should embrace distinctiveness, not eschew it.
Regional institutions organized into a system of universities, that has a preeminent flagship, can magnify the strengths of each. The Texas A&M University System is one such example. The flagship, Texas A&M University, is a member of the Association of American Universities (AAU). AAU institutions are commonly regarded as the most effective research universities in the world. Texas A&M University serves in unison with dispersed regional universities fulfilling its land grant mission, and its AAU mandate.  This model is different from many university systems that may have multiple flagships and places less emphasis on the regional focus of the smaller, and usually less predominant, vessels in the fleet.
Global impact and regional application of knowledge, insight and service through locally responsive institutions within "the system" are a one-two punch. In an effective marriage, both the flagship and regional institution multiply the power of tax-dollar investments that fund public higher education. (Many leaders and pundits lament the evaporating contribution of state dollars. True, to be sure, but another time, another place.)
Any university has an economic impact according to the Brookings Institute. The simple rule – the bigger the university the bigger the impact – is in play. However, when collected into an effective organization, the impact of many regional institutions can be equal to or greater than the impact of a single research university. For example, even a moderate sized regional university, WT for example, contributes $70 million in direct payroll benefit to the regional economy. The multiplied influence, growing through property, school and sales taxes, grows by 400 percent. In addition, every student spends thousands of dollars locally on food and daily needs, and when added to the costs of housing, the secondary spending quickly grows equaling a total economic impact of seven times the direct payroll. For example, the statewide impact of the University of Georgia System is pegged at $16.8 billion.
Some states recognize the wisdom of investing in regional universities to provide high quality affordable educational opportunities. The West Virginia Higher Education Policy Commission assesses every regional university in the state and catalogs the contribution made to the state economy. There are a dozen four-year institutions in the state. Nine of them are regional universities, but their impact and contribution to the state is matched with the major state institutions of West Virginia.
Higher education is a benefit to society. When universities are organized and prized for their contribution to the nexus of opportunity and aspiration that address the needs of the people of the state, and a particular region simultaneously, economic and social benefits abundantly accrue.
Walter V. Wendler is President of West Texas A&M University. His weekly columns are available at http://walterwendler.com/.