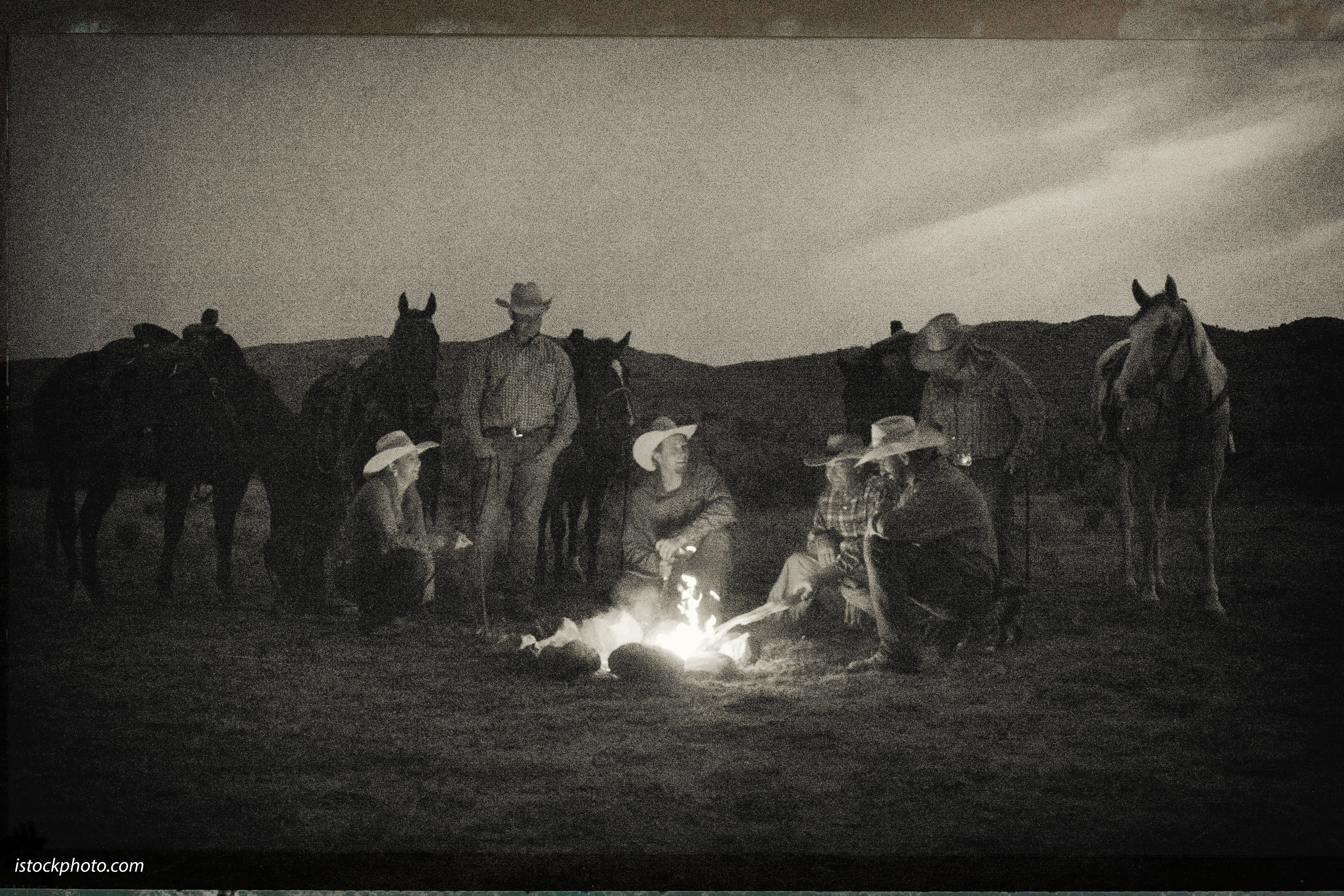 Walter Wendler, West Texas A&M University President and John Sharp, The Texas A&M University System Chancellor
Fourth in a series on Regional Universities.
The location of any University, its place, is important for every institution. For a comprehensive regional university (CRU), it is fundamental. It defines mission. This does not mean that the influence, impact or importance of the regional institution stops at the regional boundary but instead, the nature of an effective CRU is shaped by place.
Texas has a number of distinctive regions. Fred Rathjen identifies six: The Panhandle, Central Texas, West Texas, Dallas Fort Worth Metro, East Texas and South Texas. (Some categorizations include 25 different regions). In each of Rathjen's six regions, there are at least one, and in some instances, many CRU's that could focus on regional needs. The place, purpose, people and performance culture of WT, the Panhandle's regional university, are inimitable.
Place – The top 26 counties of Texas, with the exception of a significant tear in the Earth's surface, the magnificent Palo Duro Canyon, and a few other wrinkles, is flat. The area is about 26,000 square miles, bigger than West Virginia, 10% of Texas' total land, half a million people, 2% of the state's population and less than 17 people per square mile. It's dry. It's tough. It's sparse. Canyon and the Amarillo metropolitan area, home of West Texas A&M University, accounts for 72% of the Panhandle's people.
People – The region is conservative. The Cook Partisan Voting Index shows the 13th Congressional District to be the reddest in the nation. The Panhandle is populated by people who work hard. Cambree Haseloff of Farwell, Texas, says of Panhandle people, "It's a great place to live because of agriculture, the people of agriculture, and simply those who contribute to agriculture. The area is full of hard-working people that dedicate their lives to bettering and providing for not only the Panhandle but our country as a whole." The cattle industry, the XIT Ranch on the one hand, and Charles Goodnight and the JA Ranch on the other are enhanced by cattle feeding brought to life by a Nebraska cattle buyer named Paul Engler, in Hereford, Texas, in 1960. The fed beef enterprise supported by bankers, researchers, and other leaders helped shape a science that now provides beef to nearly one in three Americans. People went to work in the Panhandle raising beef, producing fossil fuels and wind energy. West Texas A&M University has a responsibility to these industries, and others, that contribute to WT's distinctiveness.
Purpose – People in a particular place unite behind purpose or else community wherewithal wanes. Blake Schulte from Wildorado, Texas, suggests that people in a particular place pursue a purpose tied to livelihood. Blake says, "You are also taught right from wrong and the hard work of other people usually rubs off on you at a young age which gives you something to live up to." Reflecting on the nature of work in agriculture, he says, "Working for a farmer in the Texas Panhandle has taught me to have respect for other farmers, have respect for the land we plant into and have respect and be grateful to God for all the blessings we receive on and off the farm." This defines purpose for people laboring in a region.
Performance – Place, people and purpose are woven into a tight fabric of a culture that stimulates performance. On our best days in the Panhandle, people are not judged by where they are from, the color of their skin, family heritage, or personal beliefs, but by what they can do. Performance. This creates a regionally defined, if imperfect, commitment to the notion that opportunity is owed but can be squandered. One should not expect a blue ribbon for showing up. It is in part the nature of "the west." The Center for the Study of the American West amplifies the power of this perspective, "Our mission is to promote the study of the American West both as a region culturally unique and as a product of broad historical forces." A performance culture, according to Gallup, is one where values and rituals are held to the fore, "Too often, a company's values are unclear: Just 23% of U.S. employees strongly agree that they can apply their organization's values to their work every day."
Effectiveness for a regional university must be gauged by its service to that part of Texas to which it belongs. Service provides regional universities with force and purpose when woven into an organization associated with a strong flagship university, like Texas A&M University, benefits to region and state are realized.
So it is with West Texas A&M University and The Texas A&M University System.
Walter V. Wendler is President of West Texas A&M University. His reflections are available at http://walterwendler.com/. 
John Sharp is the Chancellor of The Texas A&M University System. Read more at https://chancellor.tamus.edu/.