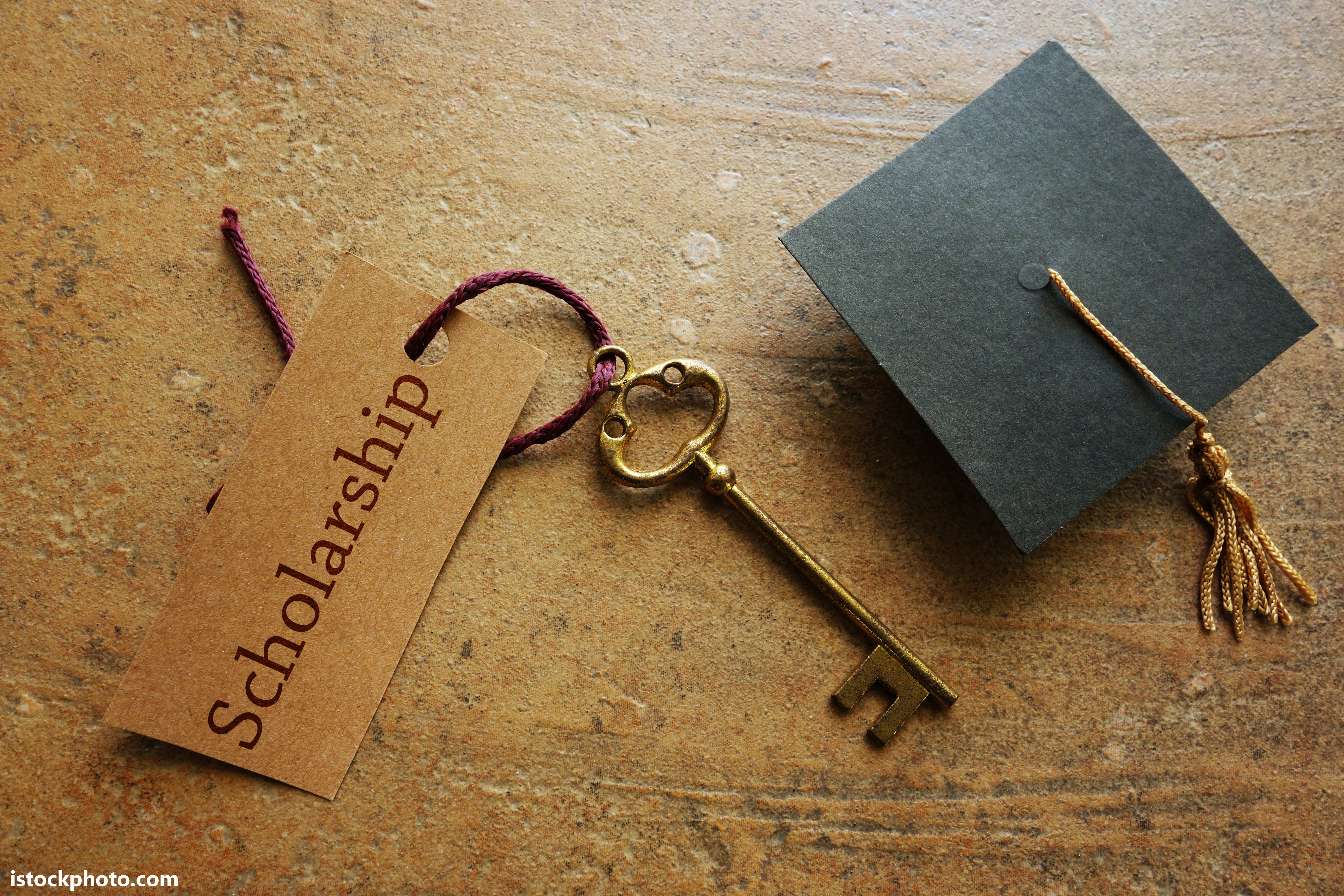 Second in a series on philanthropy in higher education
Scholarships have always been central in higher education philanthropy. As costs for higher education, both public and private, increase, the impact and importance of student financial support have escalated. Over the past 40 years, the consumer price index reveals a net increase in general goods and services of 232%. Over that same period, college costs grew by over 1,200%. In short, the cost of college has increased six times that of general living costs. The reasons for the difference are many. However, private giving for students through scholarships has never been more important.
Two kinds of scholarships are typically granted to students: need-based and merit-based. A recent study reveals that 16% of all scholarships awarded were need-based, and 18% were merit-based. According to the report, almost $9 billion was awarded in need-based scholarships. In 2019–2020, merit aid was awarded to 22% of undergraduates. One in eight students is likely to receive a scholarship. One in four students at private universities received merit aid, while less than one in five students at public universities received merit aid. As selectivity increases, typically, scholarship availability also increases. Six in 10 moderately selective universities provided aid, whereas less than three in 10 universities identified as less selective provided aid.
Many states include various types and amounts of need-based scholarships. California distributed almost $2 billion in need-based scholarships. As the names imply, need-based scholarships typically require a Free Application for Federal Student Aid (FAFSA) to assist in a fair way to assess needs. During the last legislative session (86th), Governor Abbott of Texas required all high school students to file a FAFSA application to allow greater access to Pell Grants. Texas students left some $500 million of the $3.75 billion of the unclaimed Pell Grant funds on the table. California was the only state that left more money unclaimed than Texans. Similarly, the same is true for other forms of financial aid, so we strongly endorse completing scholarship application processes.
The FAFSA application process includes an analysis of the family income, the number of family members, ages, and other factors that affect the family's ability to afford an education. Merit programs are supported in large through philanthropic gifts.
Students at private institutions receive significantly more merit-based scholarships. According to U.S. News & World Report in 2020, Trinity University led by awarding merit aid to 53% of students. The University of Denver came in at number 10, awarding 43% of merit-based aid for students.
One in three students receive Pell Grants, and the average award is about $4,500. Shockingly, 51% of all Pell Grant recipients report an adjusted gross family income of less than $20,000. The maximum annual Pell Grant is $6,895.
The federal educational support mechanism includes Pell Grants, Federal Supplemental Educational Opportunity Grants (FSEOG), the Academic Competitiveness Grant, and the National Science and Mathematics Access to Retain Talent (SMART) grants. All of these are grants, like scholarships, require no repayment.
Many forms of financial support are available to students who qualify based on need or merit. There are nearly 2 million private (non-federal) scholarships offered at various colleges and universities around the nation representing slightly less than 3% of the total aid awarded. However, students can "stack" scholarships, meaning they can receive multiple types of scholarships simultaneously. Less than one percentage (.3%) of students can cover the entire cost of college attendance, including room and board, books, meals and transportation through aid.
Interestingly, a student receiving a grant or scholarship is more likely to complete a degree and have fewer financial aid increases. However, Pell Grants alone do not translate into increased graduation rates. But merit scholarships do increase graduation rates.
West Texas A&M University has many financial aid and scholarship opportunities available to students, both need-based and merit-based. These are available on the WT Scholarship and Financial Aid website.
While financial aid from various government sources is critical, it is not enough. The key source for that scholarship aid is philanthropy. Our focused philanthropic efforts, embodied in the One West campaign, are intended to provide significant aid to students in the coming years.
It provides a margin of excellence.
We believe it is our responsibility to partner with families to make education affordable. From recent experience, many people in the Panhandle share that sense of responsibility of making WT the Panhandle's University.
Walter V. Wendler is President of West Texas A&M University. His weekly columns are available at https://walterwendler.com/.
Todd W. Rasberry, Ph.D. is Vice President for Philanthropy and External Relations, and Executive Director of the WTAMU Foundation.