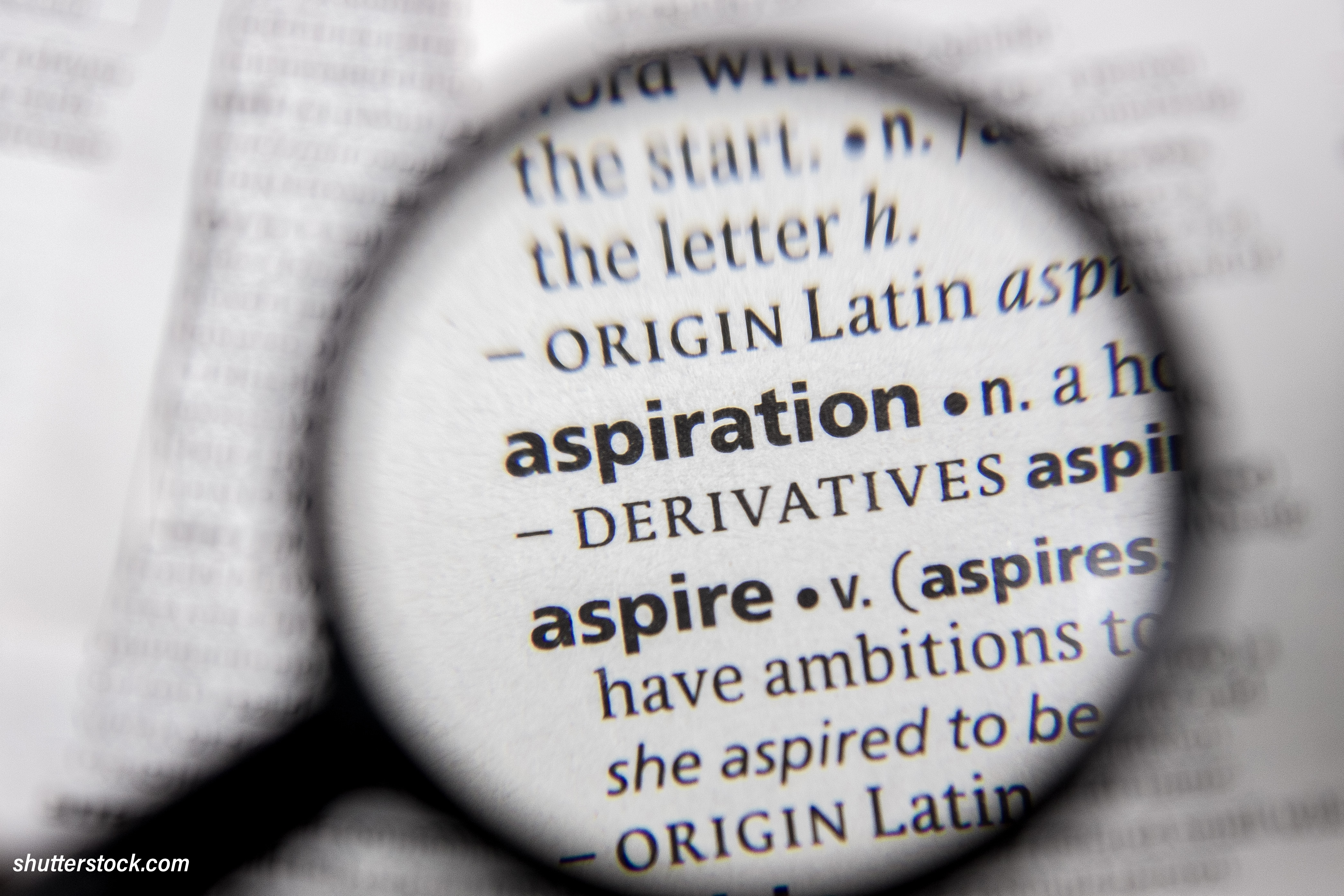 Seventh and final in a series of how universities can help build character.
The character of a university, or any organization, comes from vision and mission cemented by distinguishing core values. West Texas A&M University has identified six core values:  Academic Freedom, Service, Pragmatism, Innovation, Respect, and Engagement. There is courageous aspiration embedded in these because declaring core values sets a standard to which the organization will be held. Setting a standard invites inspection, not perfection, so that commitment is open and real even when performance is imperfect. Little is more damning to an organization than disregard for expressed values. Pronouncing a set of targets and missing them is a pardonable sin. Setting them and being indifferent is not.
According to Patrick M Lencioni, passion for articulating core values was popularized in a mid-90s book Built to Last. He states that at the turn of the century, "80% of the Fortune 100 companies tout their values publicly." It's painful, he says, to properly practice values. Some members feel like "outcasts" and don't fit in. Strong values may limit organization strategic and operational freedom and "leave executives open to heavy criticism." The development of core values as a marketing exercise with no substance dooms organizational culture to water-cooler ridicule and, ultimately, failure.
Core values help define an organization and give it distinctiveness. If the values are authentic, productive corporate culture follows. Core values must well up from inside the organization—leadership at every level—according to Forbes. First, they should be responsive to key traits of the culture. Second, these values should be distilled from ideas foundational to the organization, such as WT 125: From the Panhandle to the World, the goals and aspirations from which our core values were precipitated. And third, these values should be openly shared within the organization and cause challenging reflection.
In Forbes Entrepreneurs, Gary Peterson suggests that "corporate values" amount to "meaningless business jargon." Corporations can't have values, but people can, and the establishment of a durable set of core values come from the people who make up the organization. At West Texas A&M University, that means all—from the newest freshman student to executive leadership—contribute to our core values. Peterson suggests that core values guide behavioral changes. This is critically important in a university as the purpose of the organization is to help people change the way they think. And lastly, values are the heart of the organization; yet values are fleeting at times, overlooked, a challenge to put into action, and create the potential for criticism.
American Express attests that "Core values are the essential beliefs that shape a company's culture, define its vision and serve as a compass that guides its decision-making." They contend both employees and customers find the differentiating potential of core values useful in making decisions about where to work and what to buy. For universities, this means where and what to study. The Texas Panhandle is defined in part as a place where tenacious people prevail. Their strengths are a defining regional characteristic, core values to be held onto and heralded as a powerfully important bridge to the future for students.
In Inside Higher Ed, Laura Schram reinforced the importance of looking at the skills students want to attain and aligning desired skills with core values—not the organization's core values, but the student's core values. To do this, both the institution and the student need to be open and plain-spoken about what their values are. The required fit is a two-way street. This is particularly important as students seek careers that they will find satisfying for their professional lifetimes. Clarity is essential, and Schram identifies "career exploration as a value-driven process."
In contemporary terms and in the midst of the COVID-19 pandemic, core values can help motivate people, but they must pass a three-way test. The values must relate to people and create an atmosphere that encourages belonging. Secondly, they should reveal confidence so people can sense a locus of control for forward movement. And lastly, even while belonging to the larger organization, a sense of autonomy and self-reliance should exist.
WT's core values are simply these: Academic freedom, Service, Pragmatism, Innovation, Respect, and Engagement: A-S-P-I-R-E.
Walter V. Wendler is President of West Texas A&M University. His weekly columns are available at http://walterwendler.com/