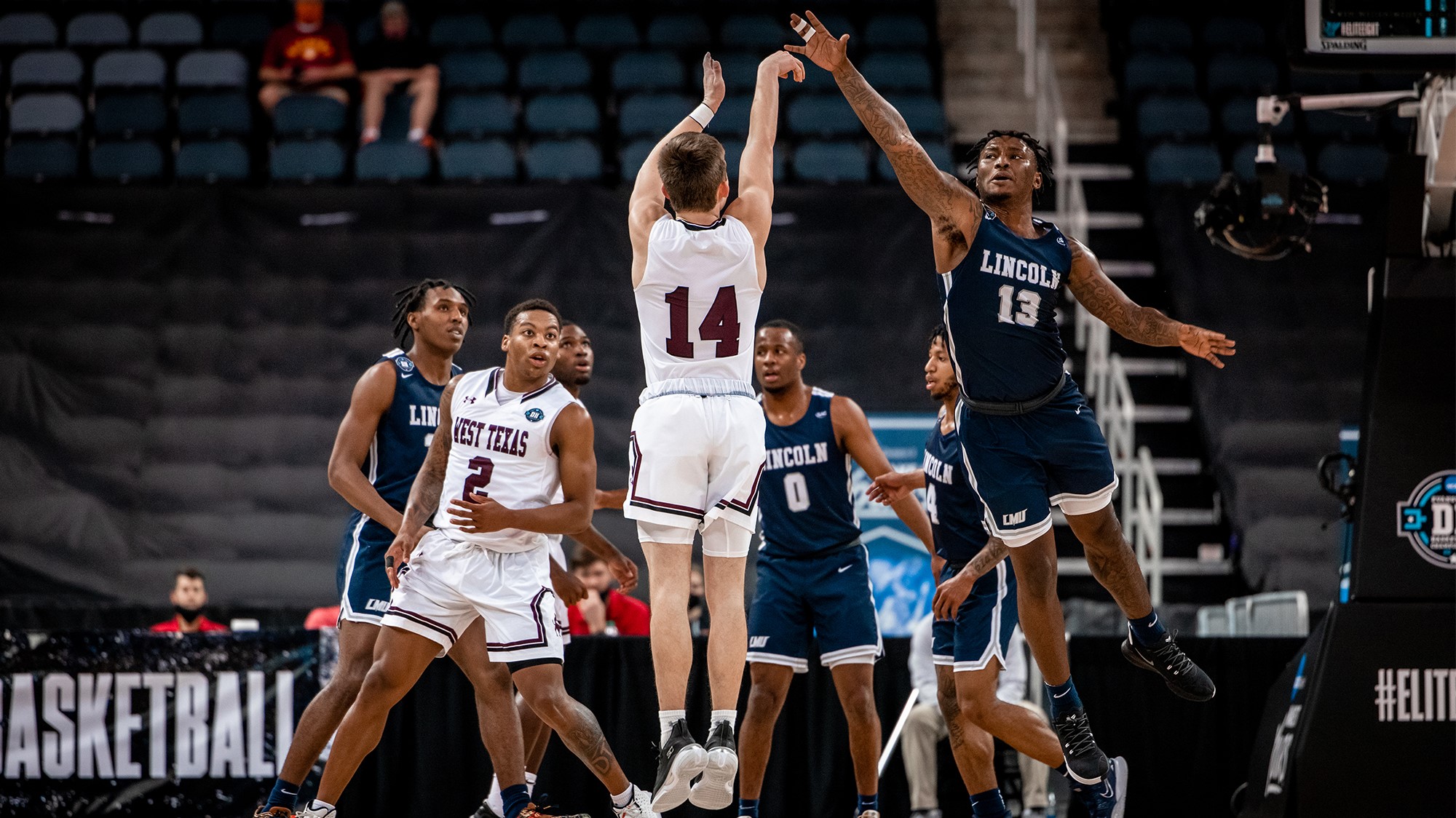 First in a series on Intercollegiate Athletics.
The impact of intercollegiate athletics on universities and colleges around our nation is undeniable. More than 460,000 students compete in intercollegiate athletics, the vast majority using their athletic ability to help fund, in part or total, the cost of their undergraduate degree. In Division I, college athletes make up just 6% of total undergraduate enrollment. However, college athletes make up a whopping 21% of total undergraduate enrollment at Division III institutions. Combined, nearly half a million college athletes foster community pride, increase brand recognition and at the highest levels, they also generate significant revenue. The influence college athletes have while wearing their respective institutions' colors in competition is irrefutable.
The power of fan support and alumni identification fostered through athletic competition creates institutional identity. No matter the size of the university, or the level of competition, fans relate to universities through intercollegiate athletics, which help generate a strong sense of community. Finlandia University with 500 students, compared to Texas A&M University with 67,000 students' evidence a wide range of athletic possibilities.
James Duderstadt, president emeritus and distinguished academic leader at the University of Michigan – a perennial academic and athletic powerhouse – recognized the challenges of fully integrating athletics into the university's academic mission. The potential positive impact of the academic and athletic partnership exists across every level of competition regardless of institutional classification, size or mission. However, widespread public recognition is typically reserved for the Power 5 schools: those regularly seen on the major networks. President Duderstadt understood the trials and value available at every level.
Not all universities and student-athletes are cut from the same cloth. The 150,000 Division I and II student-athletes that receive $2.9 billion in scholarships are institution and talent-driven; some worry resources are not evenly distributed. We don't have a problem with that at all. WT Division II football does not aspire to compete at the level of Texas A&M University. Texas high school athletics are stratified for a reason, as are college athletics. And, don't think that the 262 high schools in Texas that play six-man football doesn't have heart – go to a game. Additionally, a 3A football team from the Texas Panhandle has no business aspiring to compete like a 6A team from Houston. Such aspirations are foolhardy. At WT, we work hard at keeping our university and its' distinctiveness alive for the value it brings to the community.
On some campuses, student-athletes are students. Their name, image and likeness (NIL) have little market value. On the other hand, Alabama quarterback Bryce Young will earn over $1 million NIL income, according to Coach Nick Saban. He could make a lot more in the NFL. This form of commercial deification is unknown to 99.99% of intercollegiate athletes. It changes the nature of things: But, it is not new. In 1892 the University of Chicago hired Amos Alonzo Stagg to coach football. He negotiated sponsorship and endorsement income rights and wangled tenure before the first kickoff. John D. Rockefeller, who created the University of Chicago as a Baptist institution, built on the model of the German Polytechnics probably winced. And, he was no shrinking violet regarding the almighty buck and how to earn one.
The good fit between athletic and academic experiences is leadership-driven.
There are over 1,100 NCAA institutions in Division I, II, and III. According to NCAA financial reports, 25 Division I institutions create positive cash flow (profit). The other 1,000 are subsidized. The budget difference between Division I's FCS institutions can range from about $4 million to nearly $50 million. The football bowl subdivision schools (FBS), the household names, have budgetary commitments ranging from $75 million to over $200 million. Even to the untrained eye, these differences are game-changers. Not a single FCS school, Division II or III school, produces profit. Not one.
Especially challenging at the upper echelons of intercollegiate athletics is that at the FCS level, institutional spending "does not seem to have a significant impact on university enrollment, application or student quality measures." Yet, these programs are the "front porch" for many institutions, but mid-major FCS schools that work to emulate the FBS powerhouses may overspend too much to earn too little, afflicted with FBS envy. According to President Duderstadt, "… the race for fame and profits through intercollegiate athletics is clearly a fool's quest…".
What does all this suggest? Intercollegiate athletics is a delicate, deliberate institutionally driven business model distinctive to both place and purpose. Unfortunately, the NCAA may place interest in corporate earnings ahead of students. It generated $1.15 billion in revenue in 2021. NIL value and transfer portals be damned; they are not academic in nature.
In the coming weeks, we will look at several challenging aspects that face intercollegiate athletics as we gain a post-COVID footing on an enterprise that needs to be brought into the 21st-century. The assumption that all schools covet Power 5 status is stupefying and ill-conceived. Many students and communities enjoy the closeness and compatibility of working and studying in a holistic educational environment where being a student comes first. Being a student-athlete embellishes that experience both for themselves and others. Leaders on college campuses, presidents and athletic directors alike, should be diligent in ensuring the athletic aspirations of their respective campuses are in line with the broader mission and role of the institution.
Walter V. Wendler is President of West Texas A&M University. His weekly columns are available at https://walterwendler.com/.
Michael McBroom is Director of Intercollegiate Athletics at West Texas A&M University.