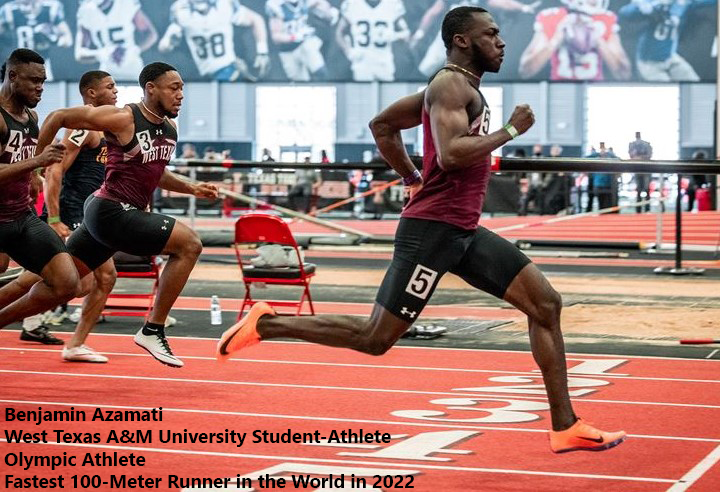 Fifth in a series on Intercollegiate Athletics.
Texas has 53 colleges and universities competing in three National Collegiate Athletic Association (NCAA) divisions. These institutions belong to 11 different conferences comprised of many out-of-state members from coast to coast and one international member. While such extended membership may be necessary and appropriate at the Division I FBS level (the "bigs"), different thought processes might apply to the organization of FCS, Division II and Division III athletic programs (the rest) in Texas. A strong Texas athletic association might provide positive leadership rather than reactive responses in intercollegiate athletics while driving a more significant economic impact to host communities and states alike.
A comprehensive, statewide organization of intercollegiate athletics into a reasonable and thoughtful association might attract bright and talented student-athletes from across the country and globe while retaining Texas' best. To play in Texas is a privilege and an honor. This is ultimately positive for institutions, host communities, and Texas. A statewide organization positions Texans as thought leaders who envision a holistic integration of aspirations from students and institutions. This will bundle the benefits to Texas and its populations across its richly diverse institutional identities and communities while appreciating student needs, aspirations and abilities. Texas pride and competitive spirit is a unique and commanding benefit.
 University presidents and athletic directors within the state have a history of working together. As members of a single organization with a unified mission to set Texas on the highest standard, it might serve its members' needs free of the constraints that conferences that span multiple states often must mitigate. We believe the transfer portal is a detriment to college athletics and the academic progress of student-athletes. Responsive and locally guided athletic organizations—a Texas conference—could resist national trends like the transfer portal and instead use a common sense, collaborative approach to achieve solutions that work best for Texas and Texans. Appealing to the best athletes from all divisions to stay in Texas might benefit individuals, institutions and the state.
A Texas-based athletic conference could help reduce travel costs for institutions, families and communities that support teams and likely increase fan and family "away" game support. In addition, in the interest of academic progress for student-athletes, less travel time might allow the elimination of scheduled competitions on Sundays. This provides student-athletes the opportunity to complete academic assignments, rest, recharge and recuperate. Properly managed, it should elevate the importance of academics for intercollegiate athletes.
The creation of a statewide conference might allow the majority of universities and colleges in Texas to get a handle on the tiller that guides Texas and Texans to appreciate genuine intercollegiate athletics that provides local attraction and competitiveness. A service to Texans first. In addition, athletic alliances can lead to academic partnerships and include all universities of every type and stripe, regional public campuses, private institutions, historically black colleges and universities, Hispanic serving, faith-based and secular institutions. Alliances will lead to a benefit for all institutions and Texas.
These reflections provide a thoughtful approach to creating a more competitive, less costly intercollegiate athletics environment in Texas. It promotes economic development for our state, increasing state pride and a sensibly managed relationship between academics and athletics student-athletes and the institutions that serve them.
Emmert is right. We need to rethink our mission and purpose. It needs to start closer to home, closer to the heart of Texas—deep in the heart of Texas.
Walter V. Wendler is President of West Texas A&M University. His weekly columns are available at https://walterwendler.com/.
Michael McBroom is Director of Intercollegiate Athletics at West Texas A&M University.